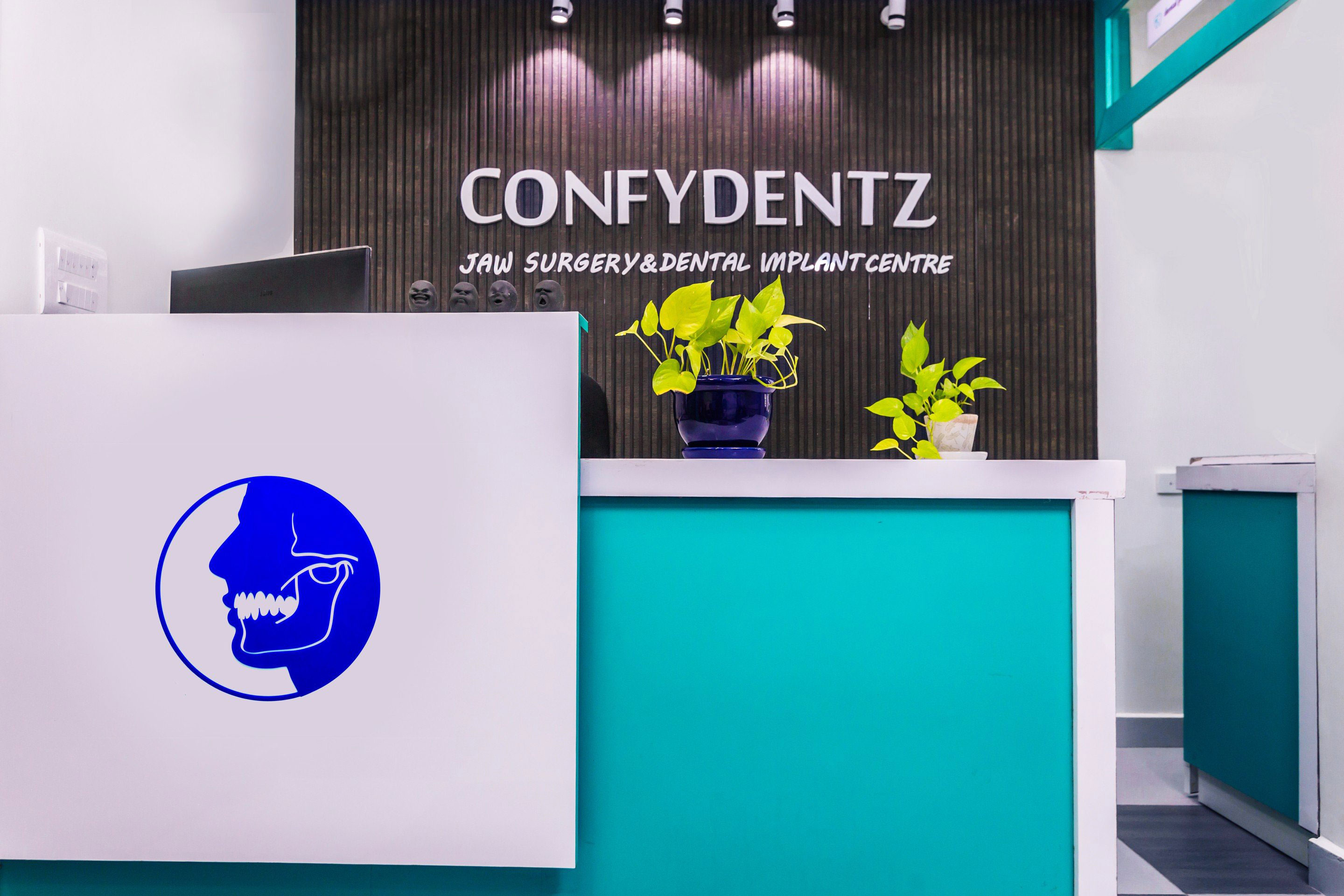 Confydentz dental hospital is centre for all kind dental treatments.The motive of our dental facility is to provide a healthy oral life to people.Our dental clinic in Guntur specialises in all Oral & Maxillofacial surgeries. We always strive to make ourselves better in order to provide best treatment possible to the people.



Our Mission:

Our dental hospital works with a motive to give an affordable and effective dental treatment to the maximum people possible.We take pride in providing most affordable Maxillofacial services.




Our Vision:

The key vision of confydentz dental hospital is to give the best dental and maxillofacial care to the people while upholding high ethos of work.We always try to build a bond of trust among our patients by giving them best possible dental and maxillofacial services and maintain cordial relationship even after completing the treatment.