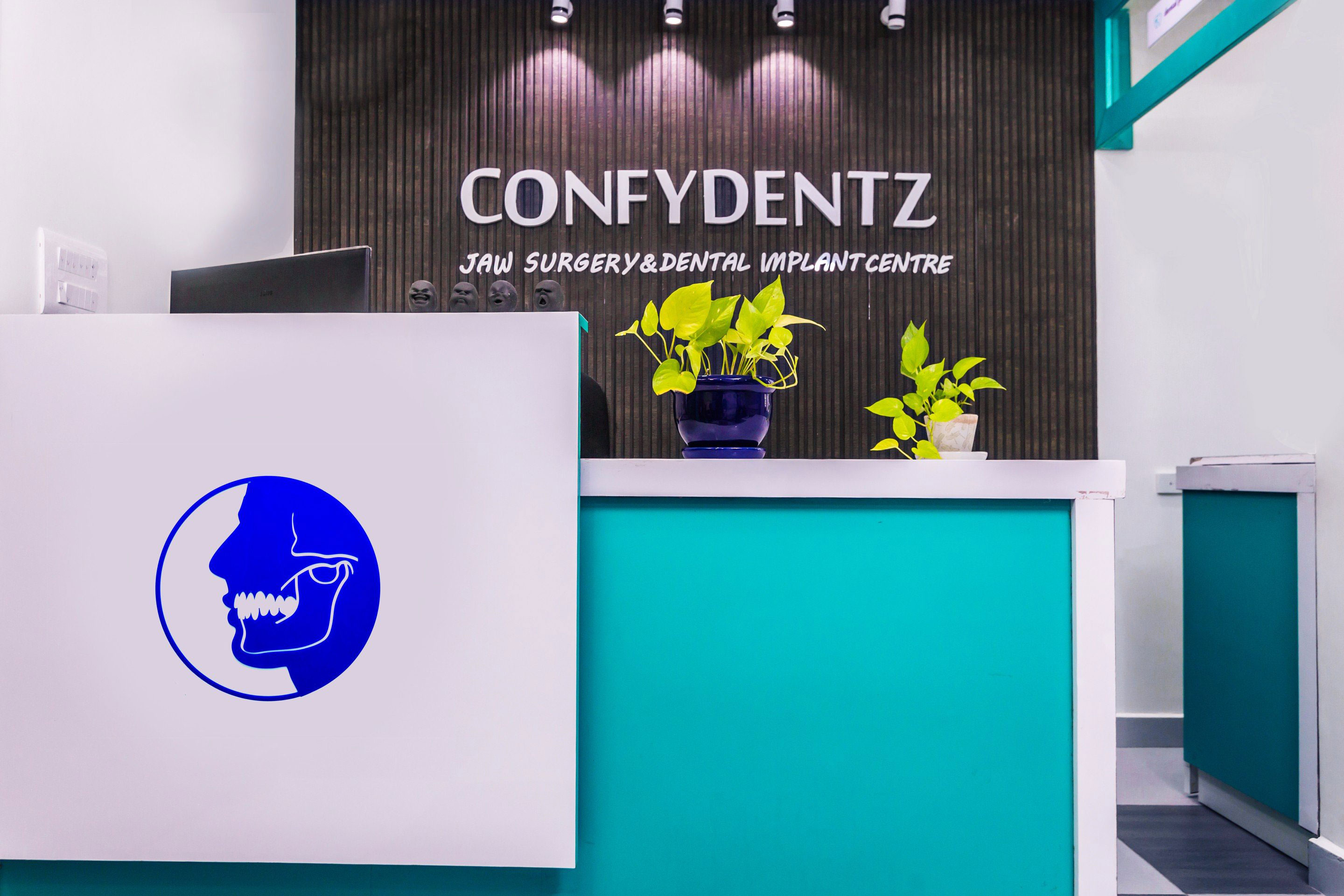 Confydentz is a state of art Dental & Maxillofacial facility in Guntur, that is dedicated to achievement of all of your circle of relatives dental desires from our medical institution middle. We are best dental hospital in Guntur offering dental treatments in a modern-day enjoyable surroundings that takes pride in creating hundreds of thousands of Smiles, we're the named as well-known Dental Specialty Hospital in Guntur. In our dental clinic center we gives a unique experience in dental care, by means of deploying the maximum technically superior structures and the great customer support.


Our Mission:

To Provide world class Dental & Maxillofacial services affordable to everyone under one roof.
To provide an ethical Dental & Maxillofacial Care.
To deliver Oral & Maxillofacial care beyond expectations of our patients.

Our Vision:

To redefine Dental & Maxillofacial Care with an impeccable expertise, infrastructure, technology and patient care.
To establish itself as the most preferred Dental & Maxillofacial care provider in the neighborhood by adhering to highest standards of clinical safety & hygiene
We strive to build real authentic & trusting relationship that continues even after completion of your treatment.