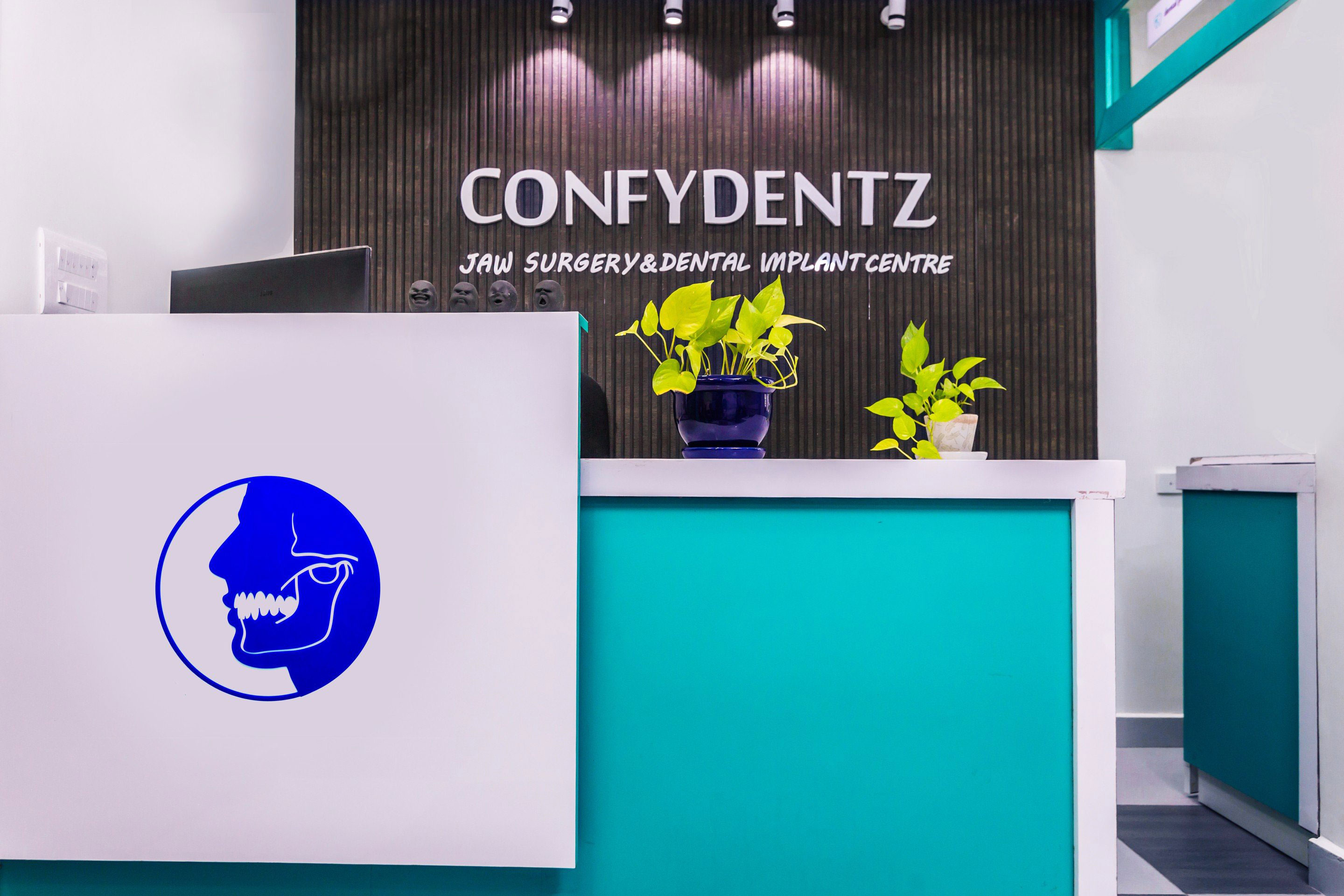 Confydentz is a state of art Dental & Maxillofacial facility in Guntur, which is committed to fulfillment of all your family dental needs from our clinic center. It is a best dental hospital in Guntur providing dental treatments in a modern relaxing environment that takes pride in creating millions of Smiles, we are the named as famous Guntur Dental Specialty Hospital


Our Mission:

To Provide world class Dental & Maxillofacial services affordable to everyone under one roof.
To provide an ethical Dental & Maxillofacial Care.
To deliver Oral & Maxillofacial care beyond expectations of our patients.

Our Vision:

To redefine Dental & Maxillofacial Care with an impeccable expertise, infrastructure, technology and patient care.
To establish itself as the most preferred Dental & Maxillofacial care provider in the neighborhood by adhering to highest standards of clinical safety & hygiene
We strive to build real authentic & trusting relationship that continues even after completion of your treatment.